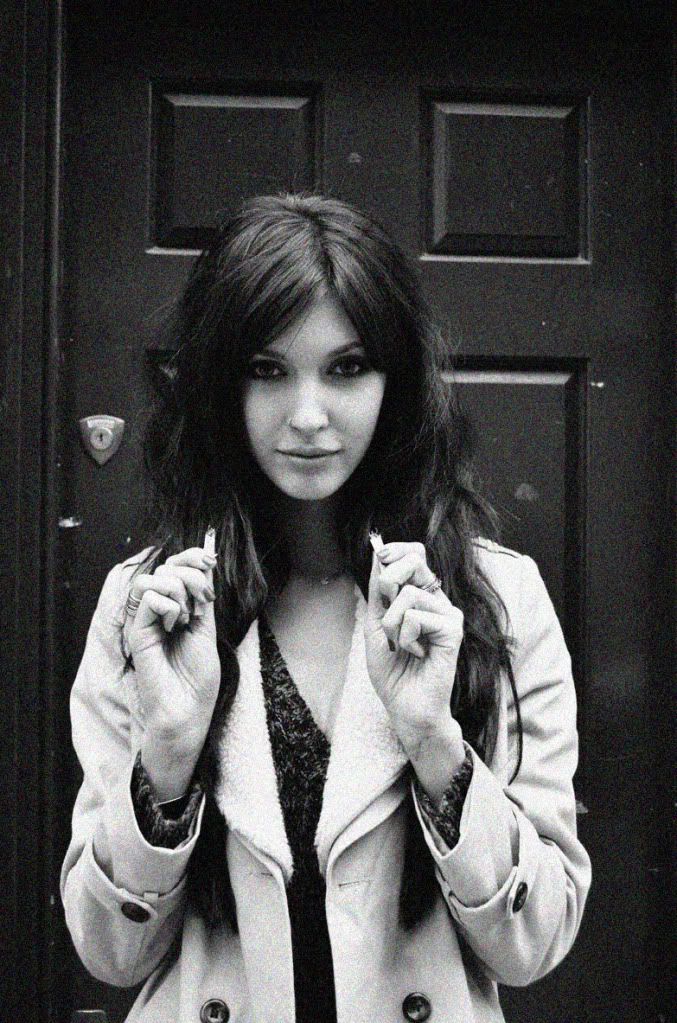 Amanda Hendrick, London 2011.
CHICKS WHO SMOKE has been dead for a while now but this is the final post that will appear here.
Amanda was always our favourite girl that had been photographed, first for the exhibition and to the relaunch of the project via the blogging format. It seemed a fitting end to CHICKS WHO SMOKE to feature her in our final post, especially since Amanda herself, has kicked the habit.
We'd like to thank everyone that was involved in the project, the original 20 girls, Camille Lorigo for being the first to believe in CWS, all the other beautiful girls who gave us five minutes of their time and to everyone who mentioned us either positively but especially negatively through various social networking sites, you kept our blogger stats up.
As Oscar Wilde said, 'The only thing worse than being talked about is not being talked about.'
Thank you, and good night.
Dorrian + Maguire